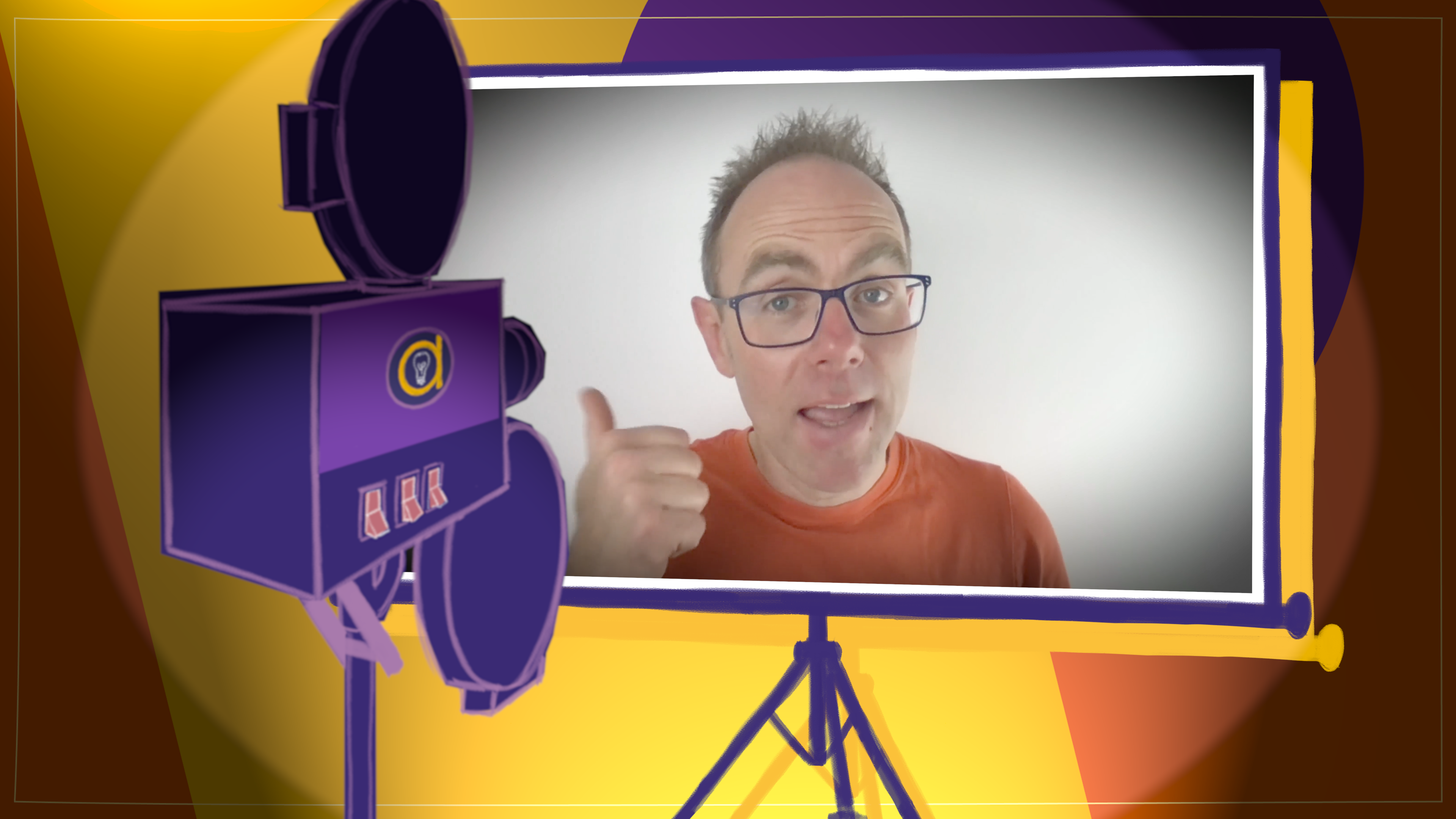 What is a Learning Design Bootcamp?
Hello there, I'm Tony from Ding. If you're serious about becoming a better learning designer, our bootcamp is just what you need. I'll guide you through six modules incorporating 30 lessons, 12 activities and six assignments.

You'll complete 12 activities and six assignments, and you'll receive personalised feedback on every one. By the end of the course, you'll be a learning design superstar!


Here's a 1-minute summary...
What will you learn?
How to write clear learning outcomes
How to develop learner personas
How to develop inclusive learning resources
How to sequence learning activities and experiences
to develop a coherent learning journey
How to use accountability to drive engagement 
How to design seamless learning experiences across multiple touchpoints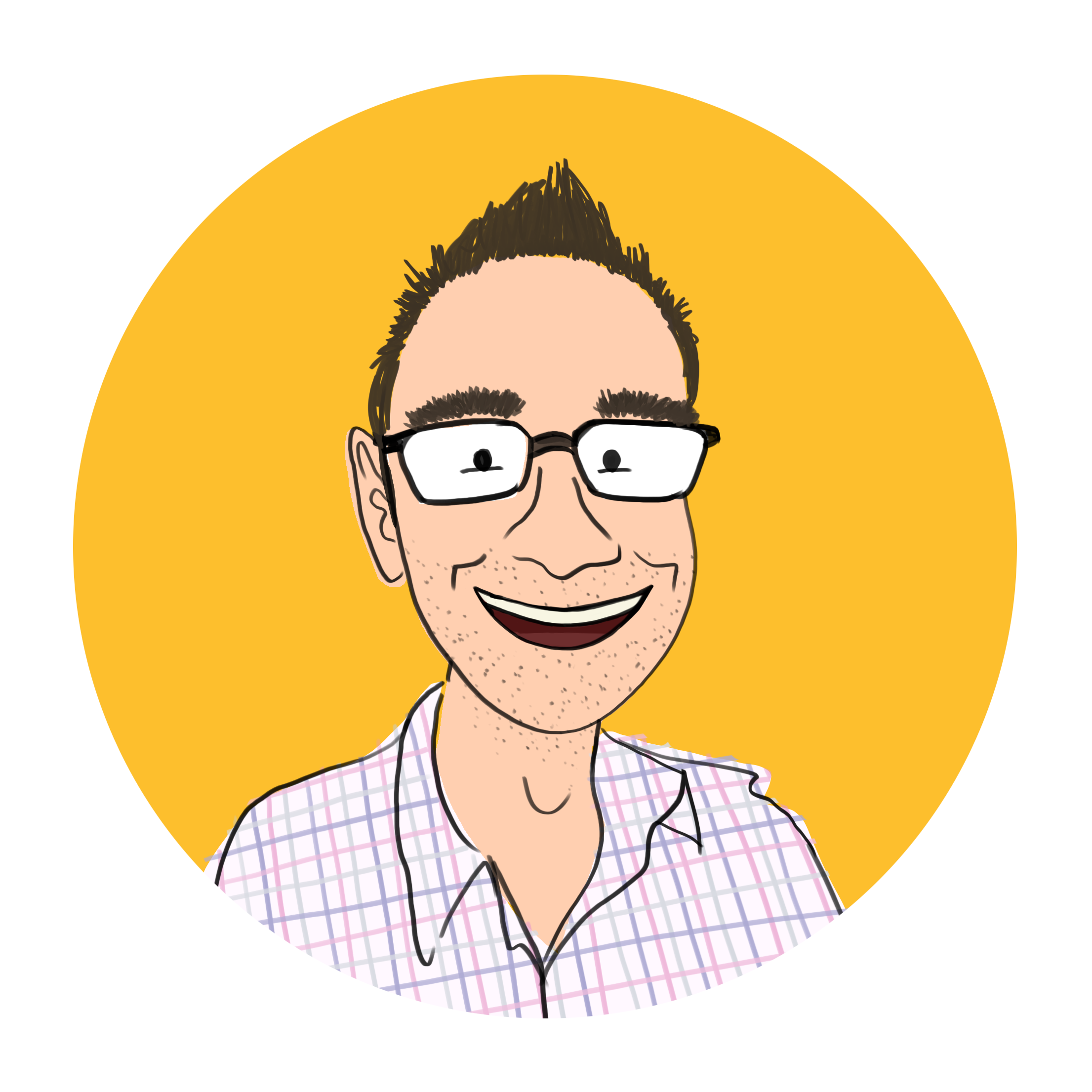 Your facilitator is
Dr Tony Reeves
Tony is a creative educator and learning designer with a PhD in technology enhanced learning. He works with individuals, teams and organisations to design and develop transformative learning programmes.
And according to his students he's also a nice chap.
Check your inbox to confirm your subscription