Ding is on a mission to banish boring learning experiences!
Our courses are informed by our extensive knowledge of how people learn, and how to construct meaningful learning experiences. Our courses will give you the light bulb moments by which to design and deliver awesome learning experiences.
Creative Learning Design. It's our thing.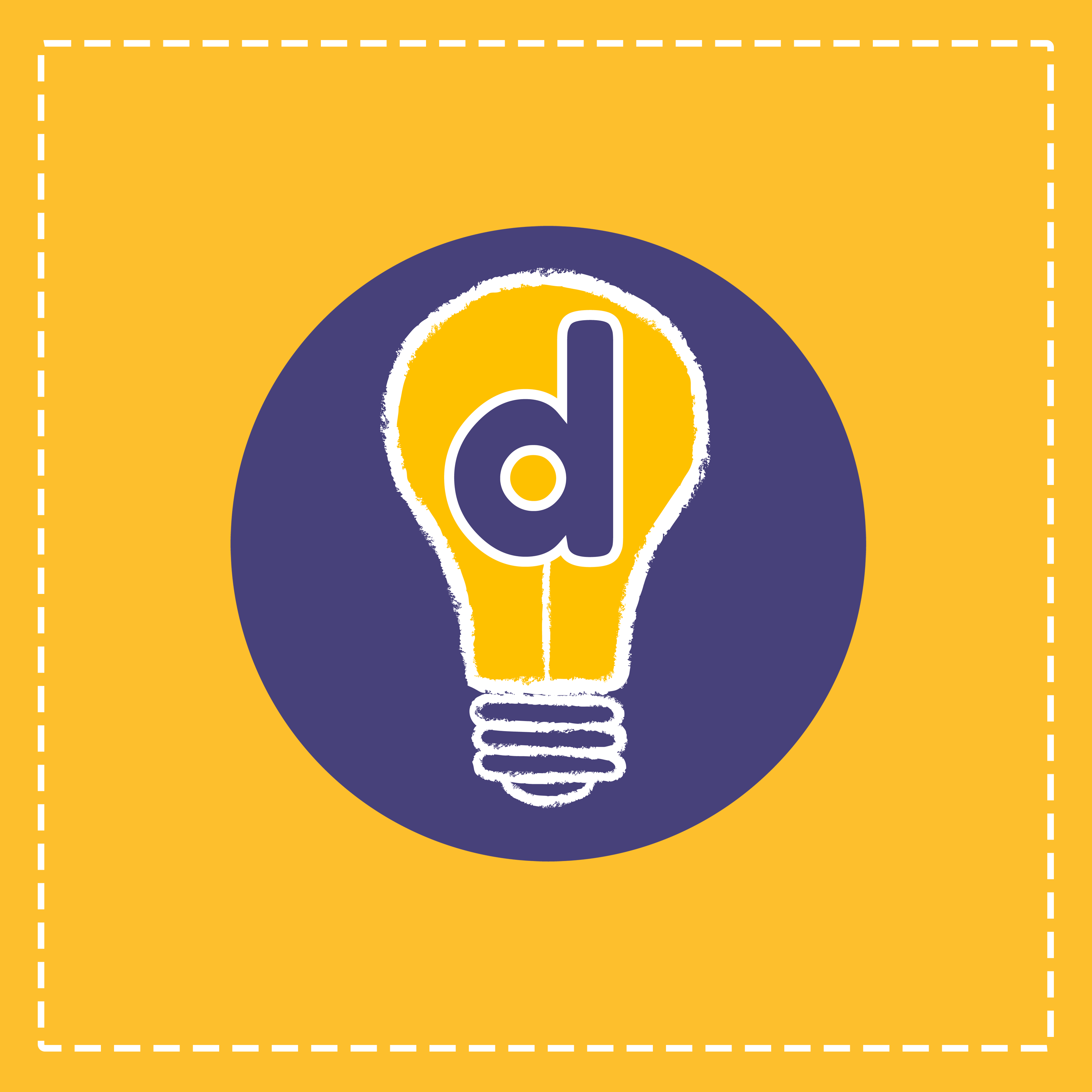 Find out more about how Ding helps individuals and organisations banish boring learning experiences.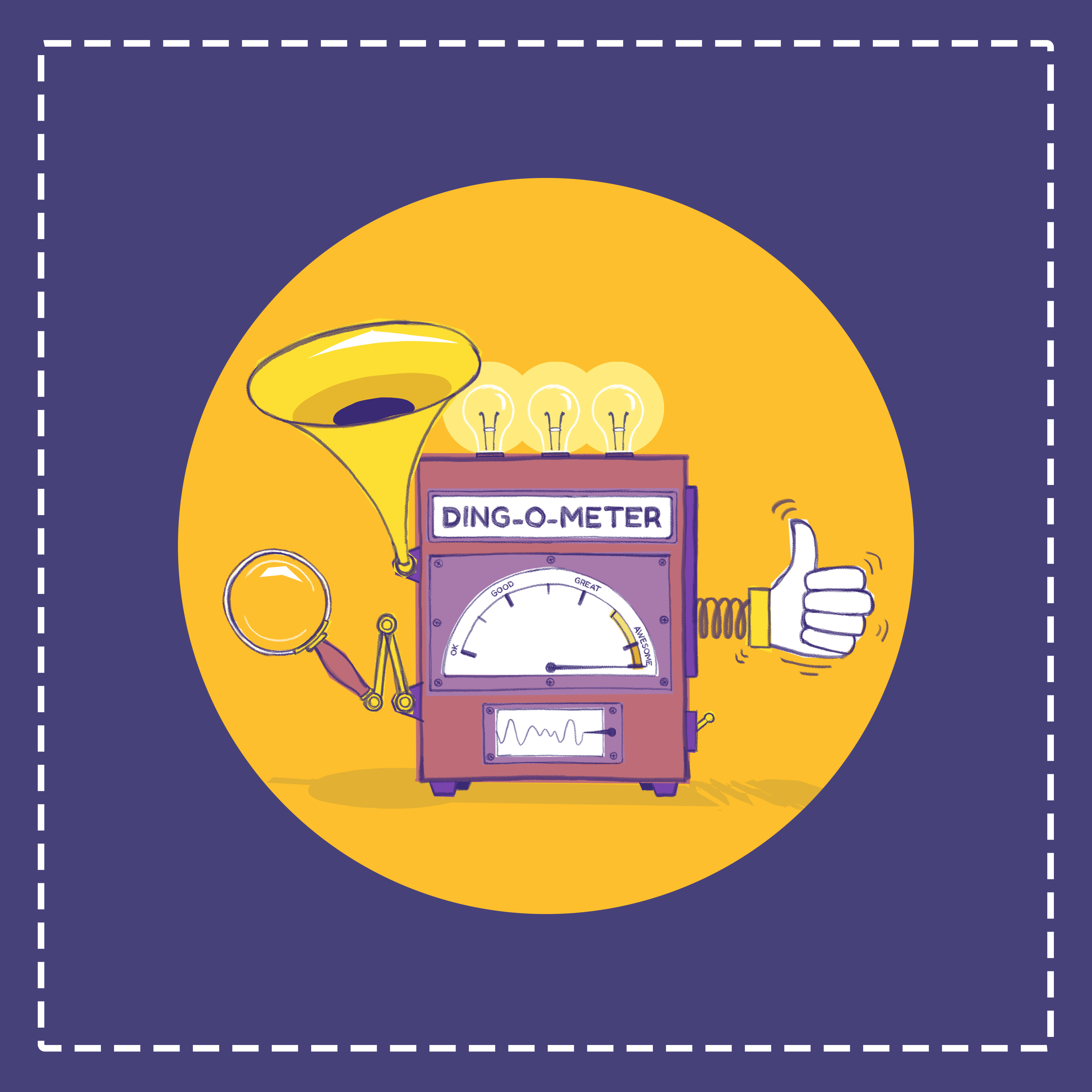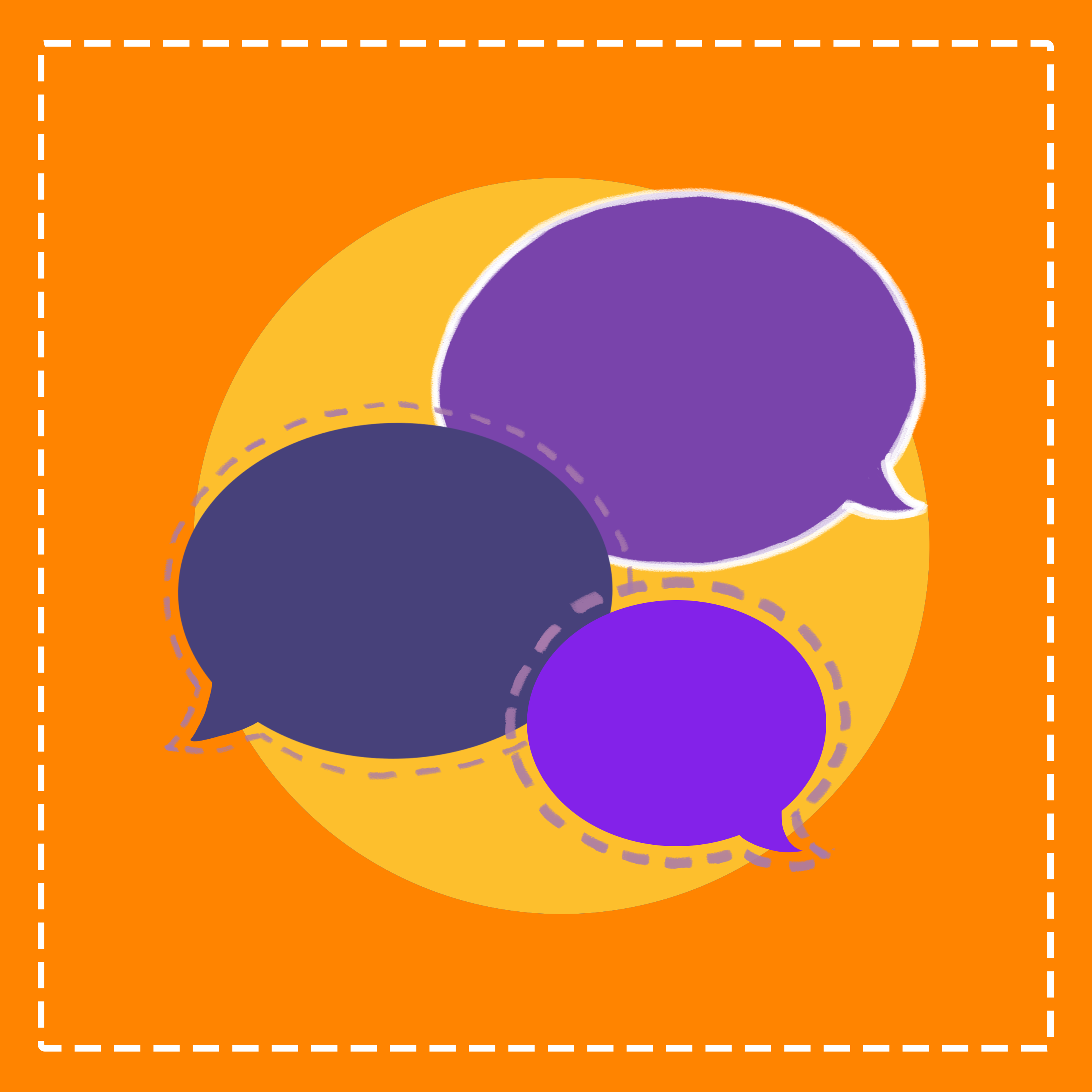 Theories are some of the most powerful tools a learning designer can use to build awesome learning experiences. Get tooled-up with our blog, featuring tips and tricks for awesome learning design.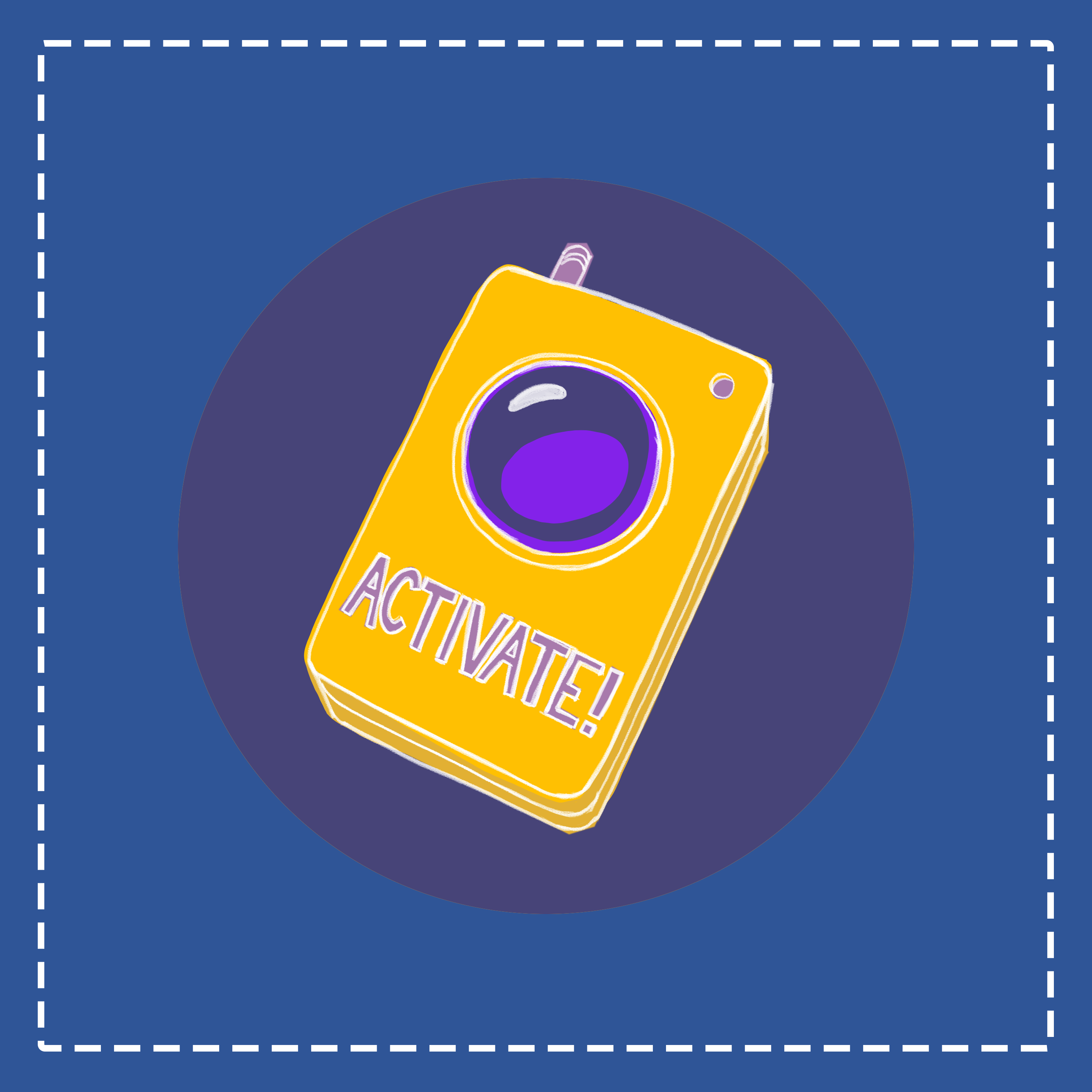 Ding's Creative Educators Network is our Linkedin-based community for educators who are passionate about teaching creatively.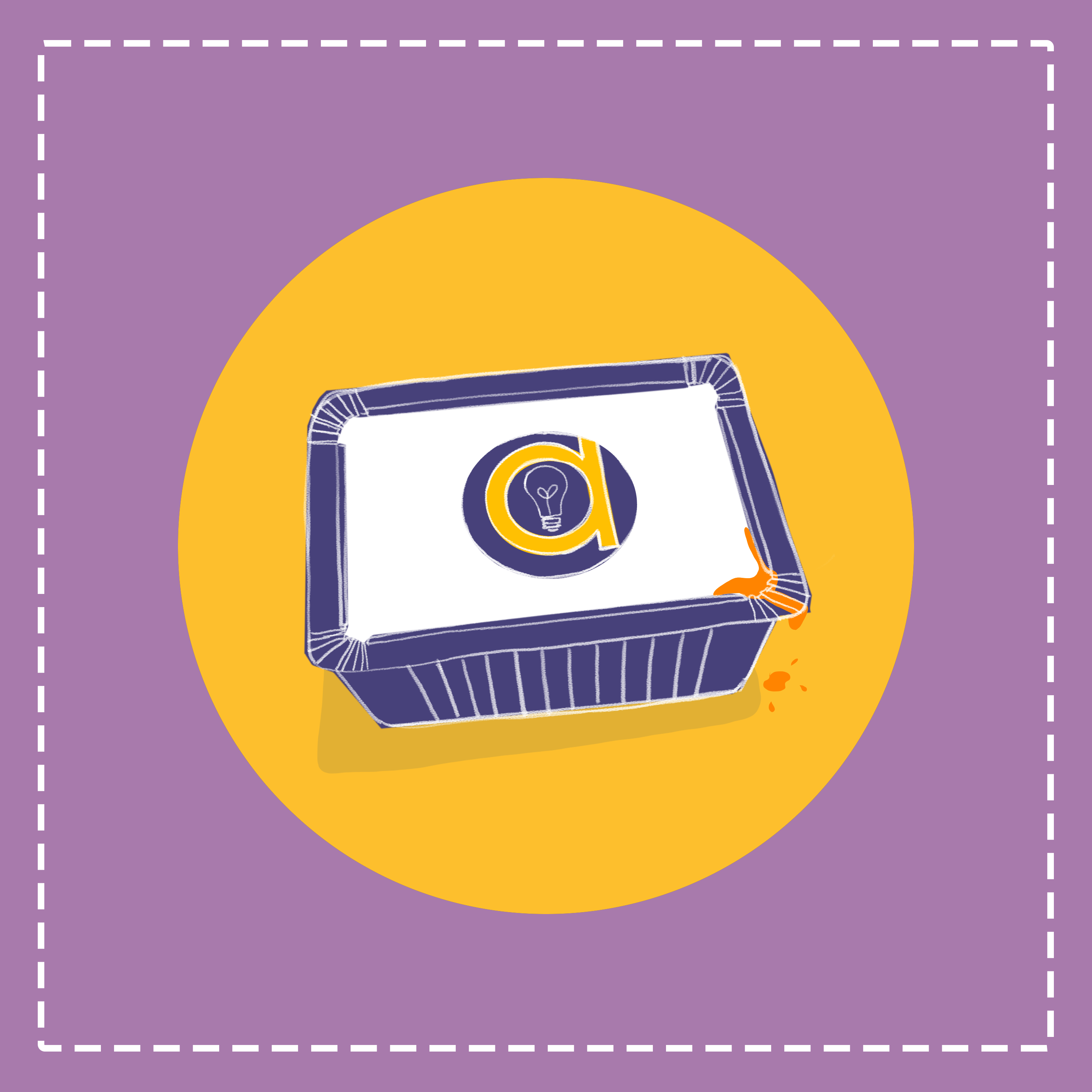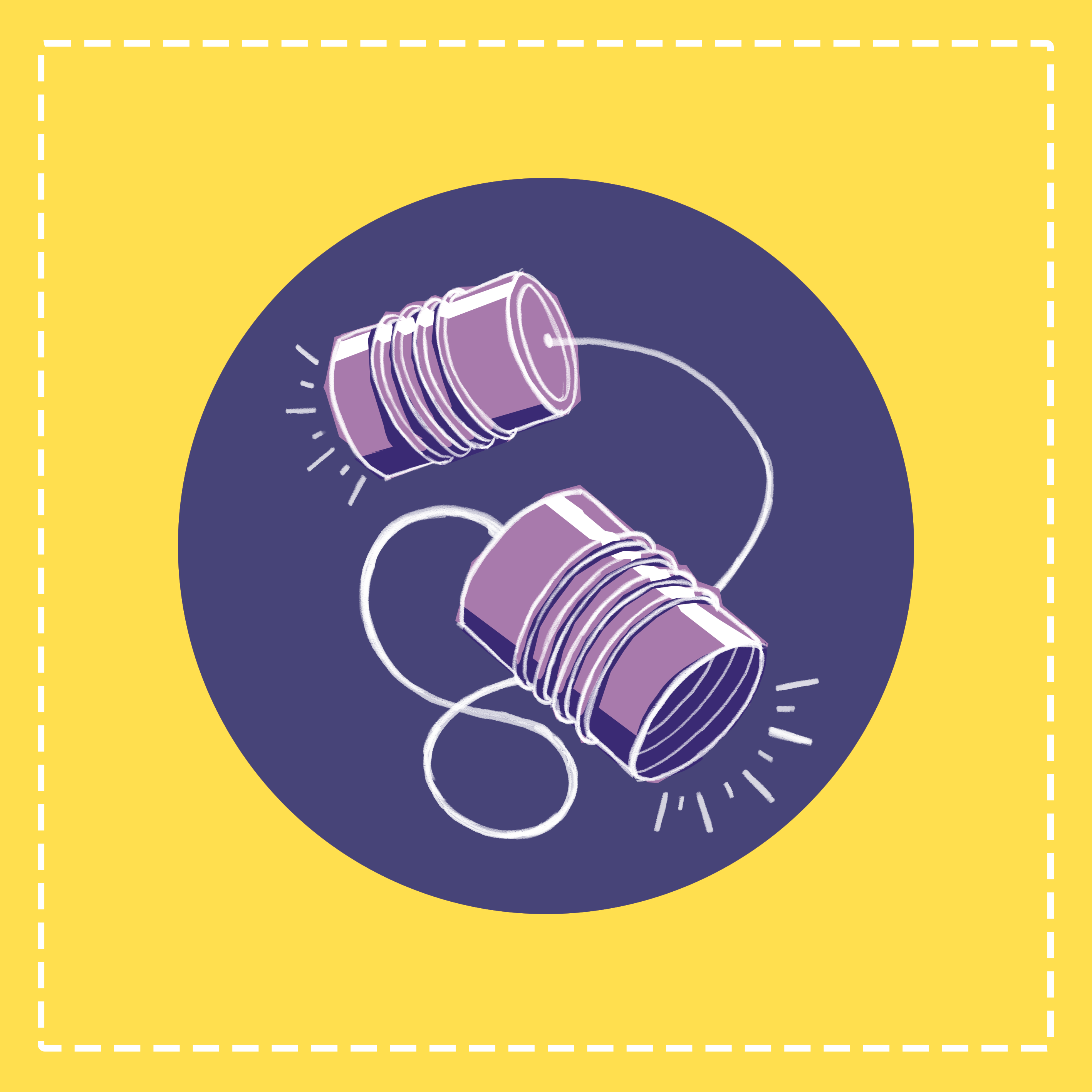 Get in touch
Sometimes we know exactly what we want, which makes it easy to ask for it. Sometimes we're not so sure, which makes talking about it all the more important. If you want to create more effective learning experiences, but don't know where to start, give us a tinkle. Better still, give us a Ding!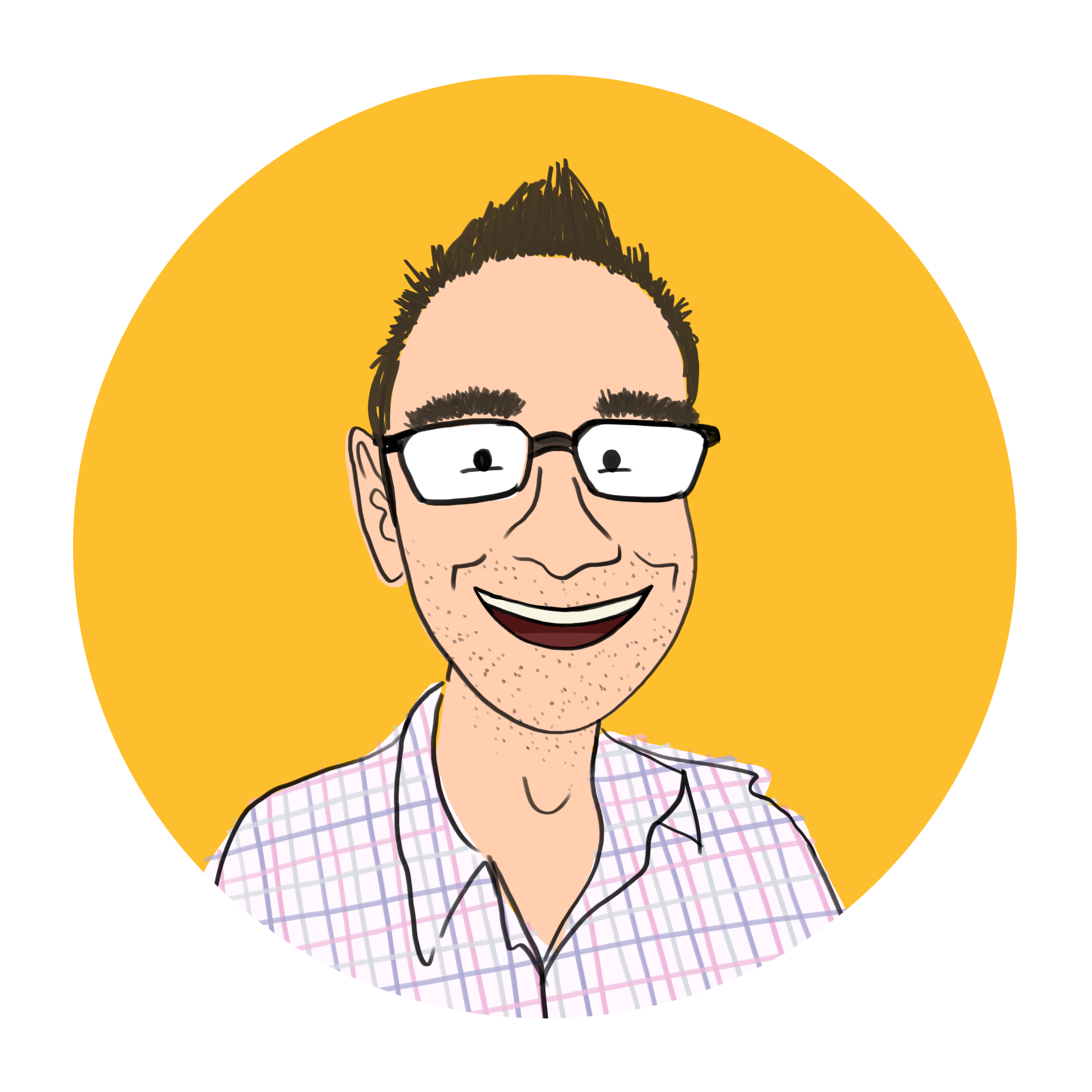 I am an experienced educator with a strong commitment to inclusive learning. I help people learn how to think critically about learning in order to develop practical, creative approaches to teaching curriculum design. Find out more about my expertise and experience here.
Check your inbox to confirm your subscription